This is just the beginng that I want to share how is the beautiful of my country - Taiwan.
This small island (total area is just 36,192 km2) with more than 23 million population. (Yes! It's very crowded! On average it's over 600 people/km2; compare with Germany...the average is 230 people/km2, then you can image how many people live in this small island.)
Even though in this small, isolated island in Pacific ocean, and crowded with so many people, it is so wonderful with so many things to do, to know it!
We have so many kinds of delicious food, especially the yummy and cheap seafood.
# 1 Steamed/Boiled shrimp.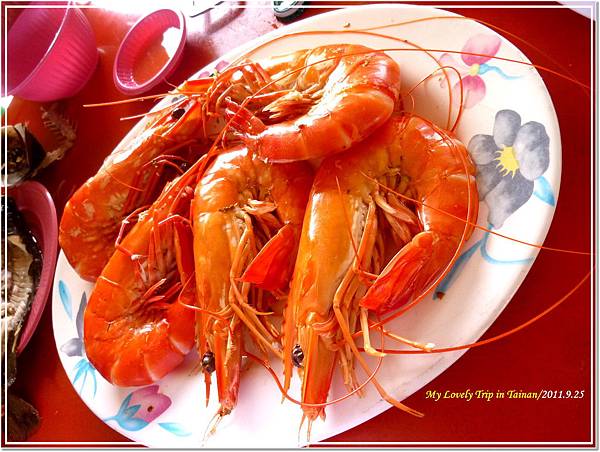 # 2 Seafood pasta.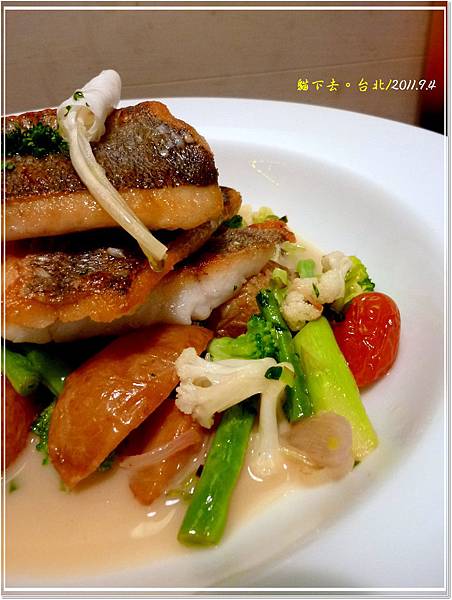 # 3 Traditional Taiwan noodle with chicken...雞絲麵(Ji-Si-Mian) Believe me, it tasted really really delicious!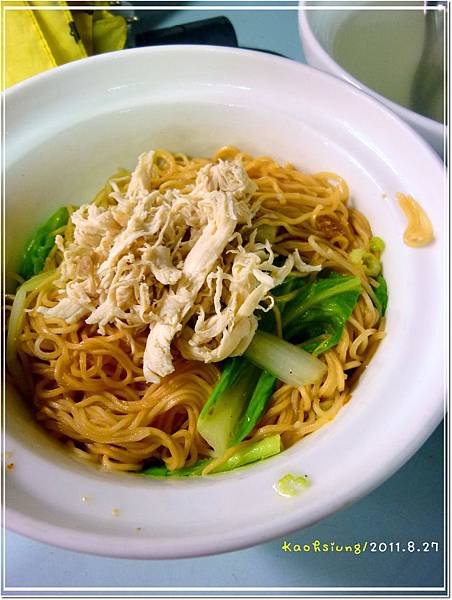 # 4 Traditiona Taiwan tea with mung bean cake, dark brown sugar Ma-Shu, and glace fruit (Roselle flavor).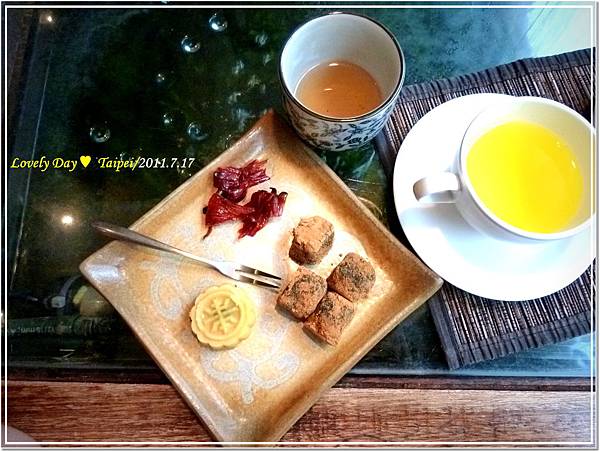 ---
The climate is also good that you can visit and travel Taiwan in the whole year!
# 5 In spring (April~May), you can hike in hills and see this beautiful "May Snow", the Tung blossom.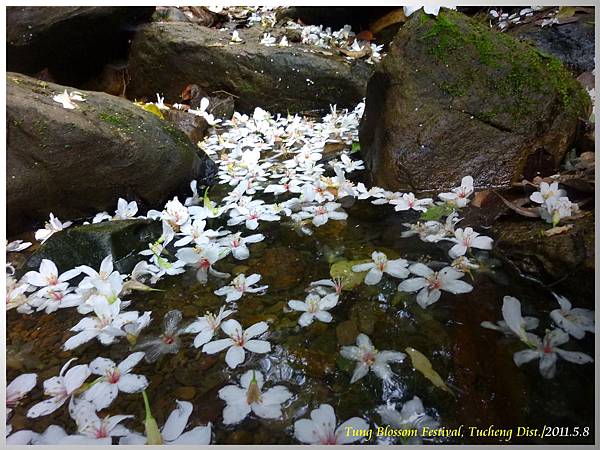 # 6 In summer, it's nice to see Lotus blossom in the pond.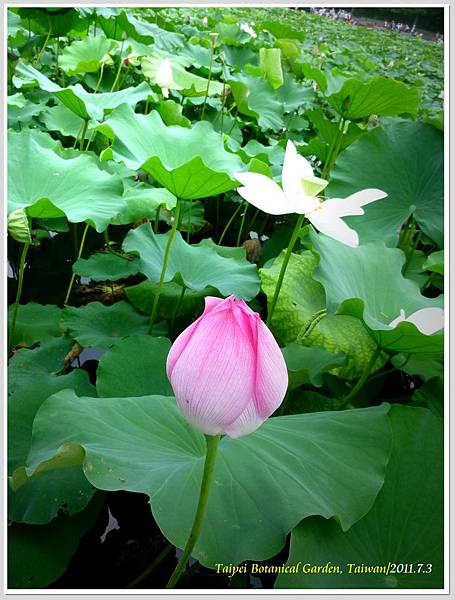 # 7 In autum, it's a good time to have BBQ with family and friends, especially on our Moon Festival!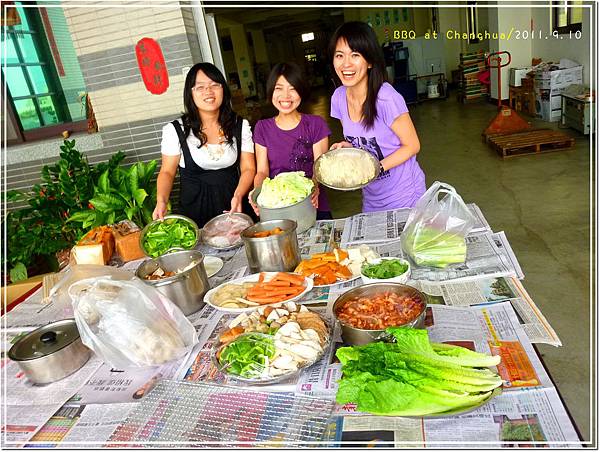 # 8 In winter, it's rarely to see snow here, but you can enjoy the hot spring with a great view and delicious dessert.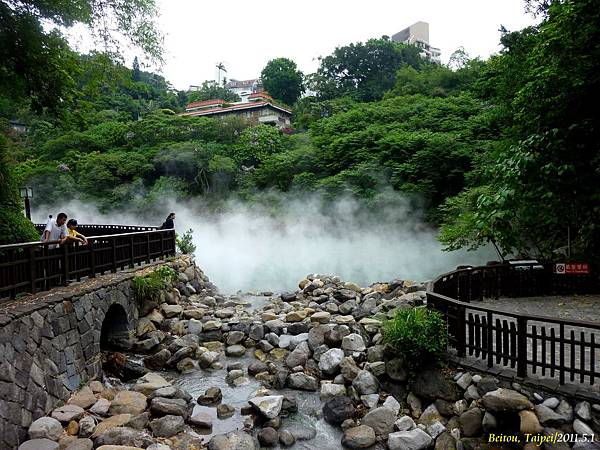 ---
When you just arrive Taiwan, where can I start for travelling?
Don't worry, Taiwan is so beautiful even it's tiny. From north to south, from west to east, we have so many kinds of scenery and cultures to see, to experience it.
# 8 North Coast (North Taiwan). Many people come here to enjoy sunshine, beautiful coast line, and lying down in a cafe bar for a lazy day.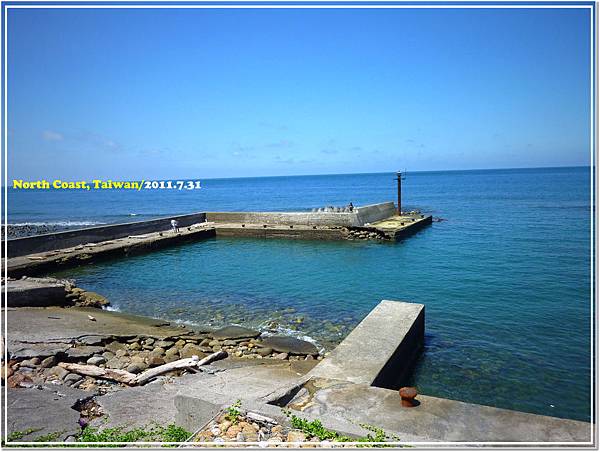 # 9 Jiu-Fen (North Taiwan). One of my favorite place in North Taiwan and I have been here for several times. I miss this special town in the mountain, its culture, history and the special atmosphere.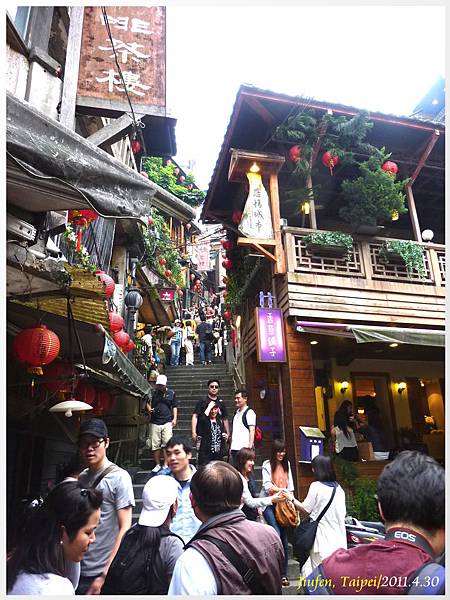 # 10 Woods in Hsinshu (Central Taiwan). Here, you can stay away from the busy life and enjoy the "pythoncidere".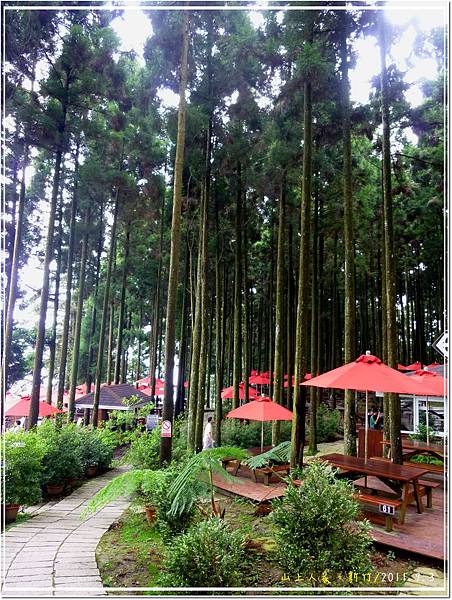 # 11 Good scenery in Li-Yu-Tan reservior (Central Taiwan).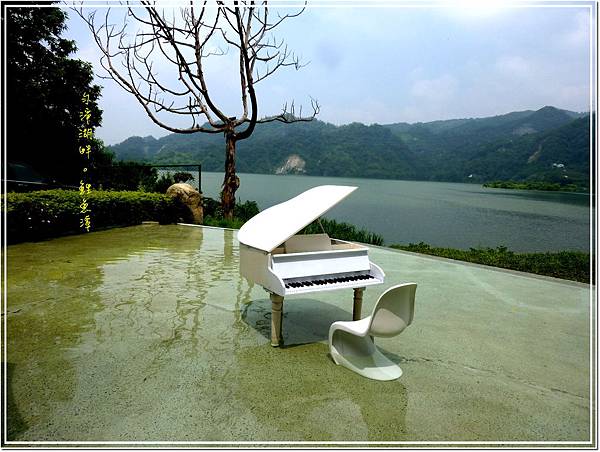 # 12 Gao-Mei Wetland in Qingshui (Central Taiwan). This special landscape is now a reserve region with many kinds of migratory birds.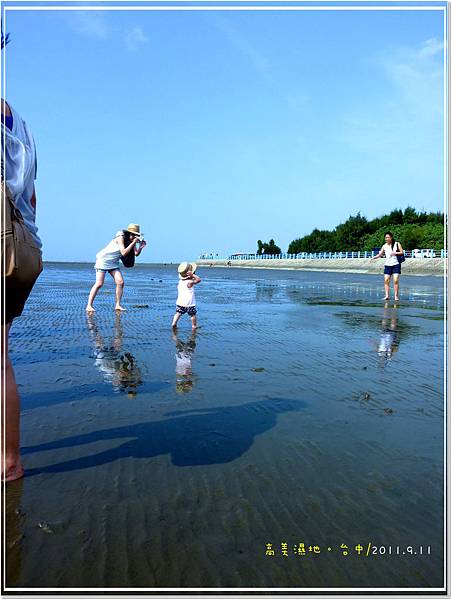 # 13 Tainan (South Taiwan). I have been studied here for two years and I love here! People are not just friendly but also passinate, the food is soooooo delicious that I still miss them. Most of all, I love the culture, and the life style of this city.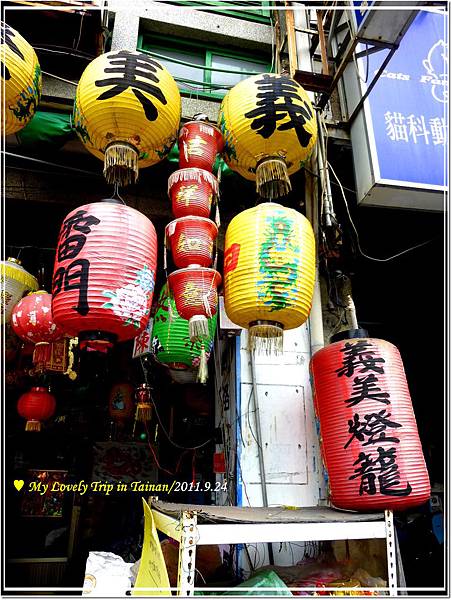 # 14 Colorful with traditional life and artistic painting Military dependent's village (South Taiwan). however, it will be tore down in next few months...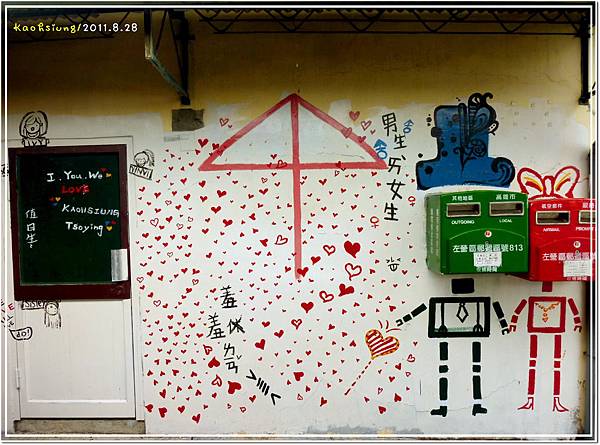 # 15 Lan-Yu (Taiwan island) is my most favorite island. If you want to experience the pure nature and don't want to be bothered, come here!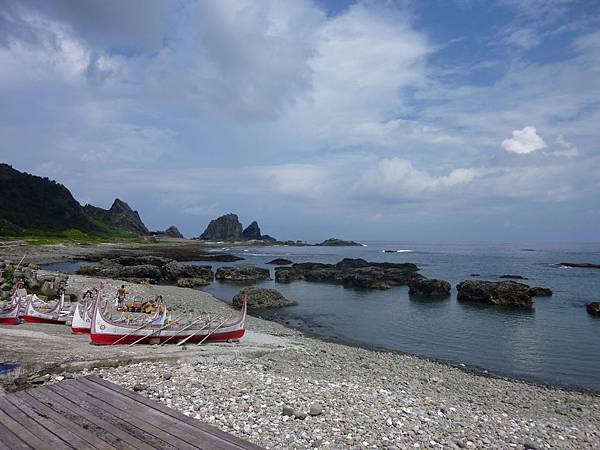 Here are just small part of our beautiful Taiwan!
After living in Germany for half a year, I make friends here, I visit Germany all around and other europe countries as well, I like to meet and chat with people to share everything. However, I feel deeply that people are unfamiliar with Taiwan. Taiwan, is not just a small island in the East Asia, is not just the right issue between mainland China and Taiwan. We have so many things beyond what you can iamge.
From now, I am trying to share my real experience, culture, good places to visit, yummy food, and waht I know for travelling, living in Taiwan with my not so good English....>"< (but I will try to do my best!)
I hope all my friends would like this new series:Travelling in Taiwan (English), and find something useful and interesting! If you have any feedback and anything interesting want to share with me, don't be shy, let's promote Taiwan!
p.s. Taiwan official travelling website:http://eng.taiwan.net.tw/
If you are interested in my country, and want to know more, or start to plan visit Taiwan, welcome to the sub-page as following...more information as my experiences will be updated continuously....
- General information:inculding public transportation, culture, history, festival introducing, ect.
- North of Taiwan:where to go, what to do , how to get there and my trip journey
- Central of Taiwan:where to go, what to do , how to get there and my trip journey
- South of Taiwan:where to go, what to do , how to get there and my trip journey
- East of Taiwan:where to go, what to do , how to get there and my trip journey
- Taiwan islands:where to go, what to do , how to get there and my trip journey